« View all events
Road Safety Survey
19 November - 6 December 2021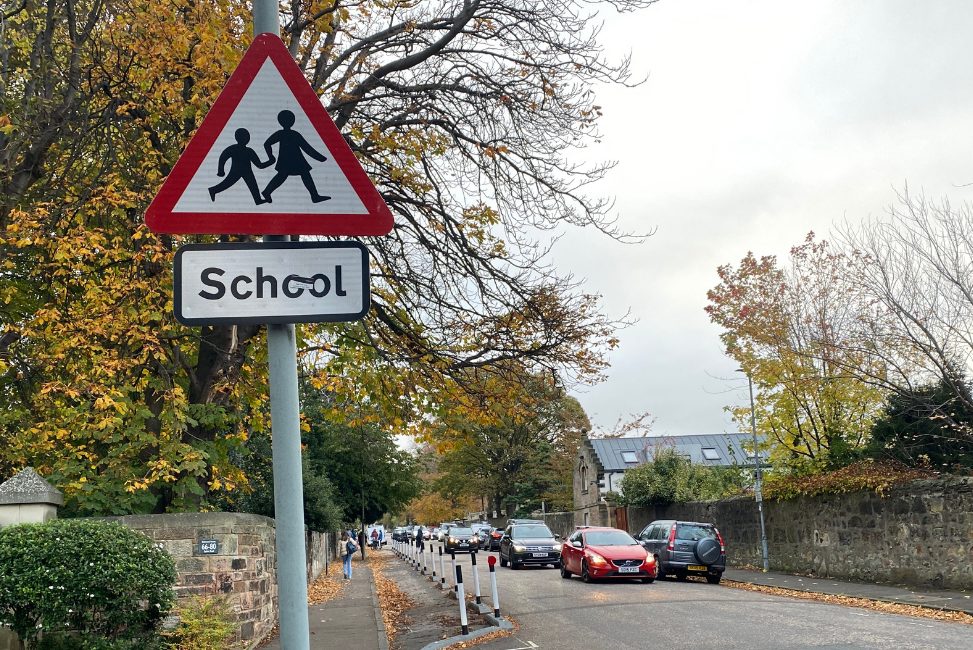 The Road Safety Team are carrying out a School Travel Plan Review across all schools in the city by cluster. This piece of work will be carried out over the next 24 months. The aim of the review is to develop a 5 year action plan with parents, children and the schools to make the routes and streets surrounding the school safer and to encourage more active travel to school.
As temporary Spaces for People measures are in place (see above), the School Travel Plan Review for Edinburgh Steiner School is being prioritised. Early in the run, our school is in the 3rd batch, with the survey is taking place over 19th November – 6th December.
This will enable conversations to take place around the measures that have been introduced and establish what the school and parents would like to see introduced on a permanent basis; both in relation to the temporary measures at the school frontage and also on the wider routes to school i.e. a zebra crossing at 60 Spylaw Road where our School gates are, joining the School Streets Initiative and other traffic calming measures such as the enforcement of the 20 mph speed limit. It is hoped the responses to this survey will raise awareness of the School's Campaign to Improve Road Safety at School Gates.
The Council will also be working with nearby schools using the same process to improve the wider area for children and staff.
The Survey will take 10 – 15 minutes to complete and is anonymous.
Pupils (Classes 6 and above)  ESS Staff  Parents/Carers