Pastoral Care
Lower School
From the start of formal education in Class 1 until the end of Class 8, the Class Teacher has overall responsibility and care for the class, thereby creating an ideal environment for sustained and supportive learning. In our rapidly changing world, having the same Class Teacher through most, if not all, of their Lower School years provides a haven of stability and continuity which is extremely rare in other schools. The children develop a unique level of trust and confidence in their teacher while their teacher gains a deep understanding of the strengths and needs of each child.
It also means a close and supportive relationship is developed between the Class Teacher and the parents/guardians.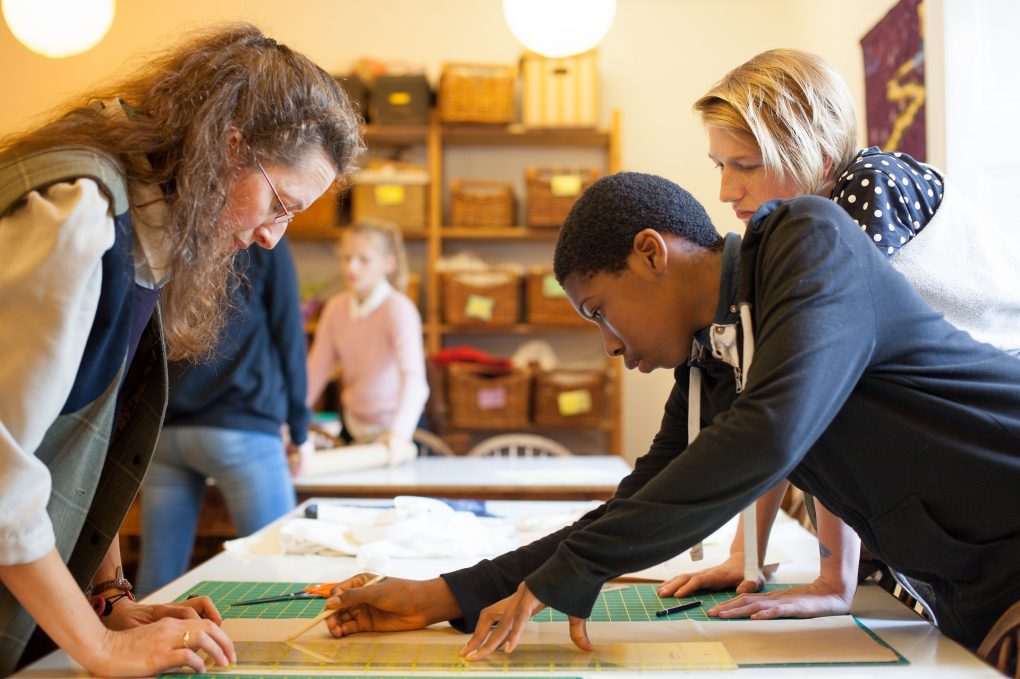 Upper School
Each class is assigned a Guardian who looks after their overall well-being throughout their time in the Upper School. He or she carries a deep knowledge of the Steiner curriculum, as it relates to the Upper School program, and guides the pupils knowledgeably through the crucial stages of adolescence.The Guardian is many things: mentor, confessor, authority figure, bank manager, diary secretary, curriculum manager, go- between, arbiter, and trip organiser. The ultimate aim of the Guardian is to evolve from manager and authority figure into partner; someone who works with an independent and self-motivated group of young adults to help them achieve their potential and contribute in a lasting and positive way to the school and wider community. The most fundamental definition of Steiner education is 'education towards freedom'.
At any time, pupils can make a confidential appointment with Careers Guidance, meet with their Class Guardian or a member of the School's Management Team to discuss any issues or concerns that they may have.