« View all events
Sustran's Hands Up Scotland Survey
Thu September 16, 2021
Physical activity can increase mental alertness, energy, positive mood and self-esteem, as well as reducing stress and anxiety, according to the Mental Health Foundation.
Teachers find that pupils who cycle, walk or scoot arrive at school more relaxed, alert and ready to start the day than those who travel by car.
Cycling, walking or scooting to school also increases awareness of road safety as well as boosting independence for children.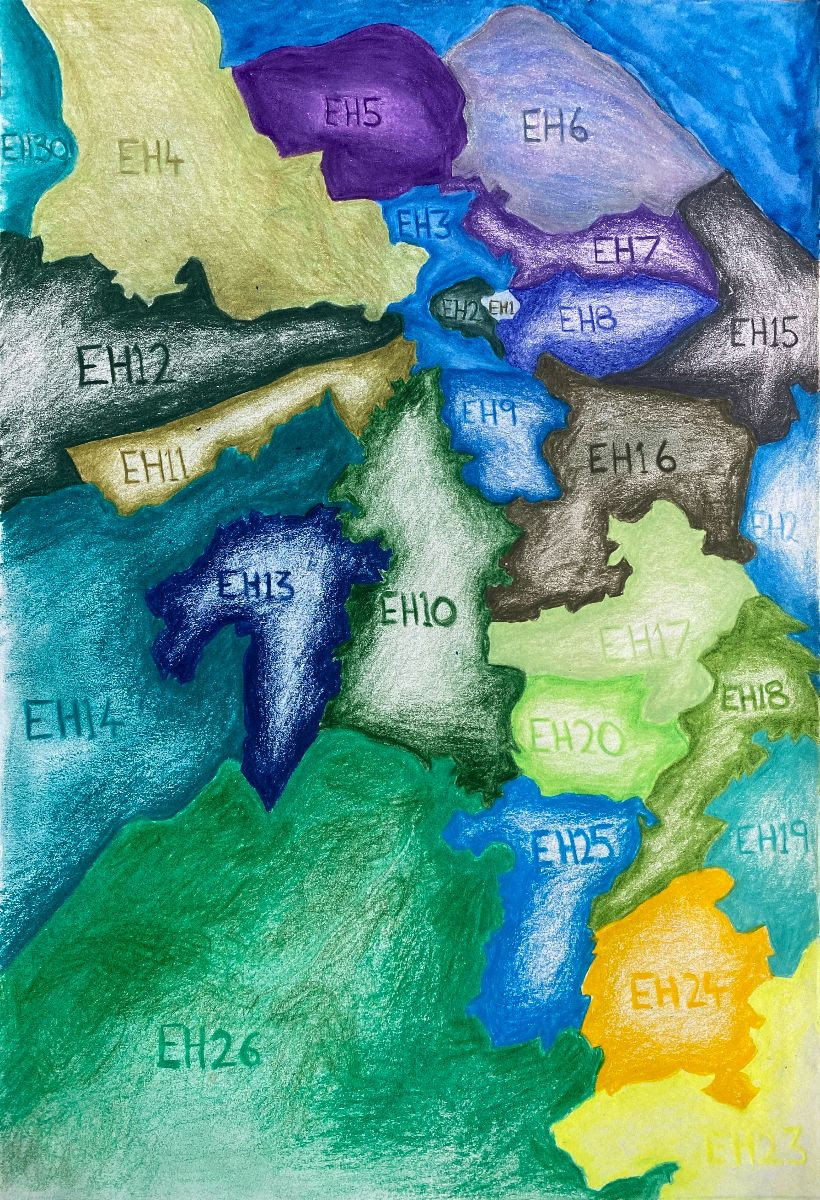 A recent look at Edinburgh Steiner School (ESS) roll and locality to the School showed that over half of all pupils live within 5 miles of the School; a fifth living in the EH10 area, whereas others travel over 50 miles round trip.

The School actively supports the national Safe Routes to School Initiative. While recognising that many people travel great distances to the School, thus relying on a car, we would still encourage using other means of transport i.e. bus, bike, walk or car share if at all possible; and hope 'bike buses' can be introduced.

ESS has introduced Bikeability for Classes 1 – 8, and has built  four bike sheds on the 3-acre campus so as to encourage more pupils (and teachers) to cycle.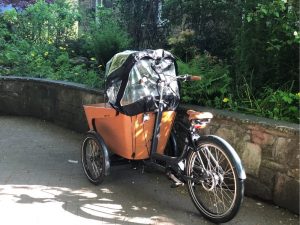 Sustrans will complete the Hands Up Scotland survey between 13th – 17th September on how our pupils travelled to school that day. At ESS, this will be on 16th September.
Established in 2008, the survey has been providing an insight into journeys to school for more than a decade and is the largest national dataset on school travel. Walk, cycle, scoot, skate, bus, taxi, driven, Park & Stride? It will be interesting to see if the pattern has changed since lockdown