« View all events
Waldorf Wednesday: Individual school tour for prospective new Class 1 family
September 15 2021
or 4.45pm - 5.45pm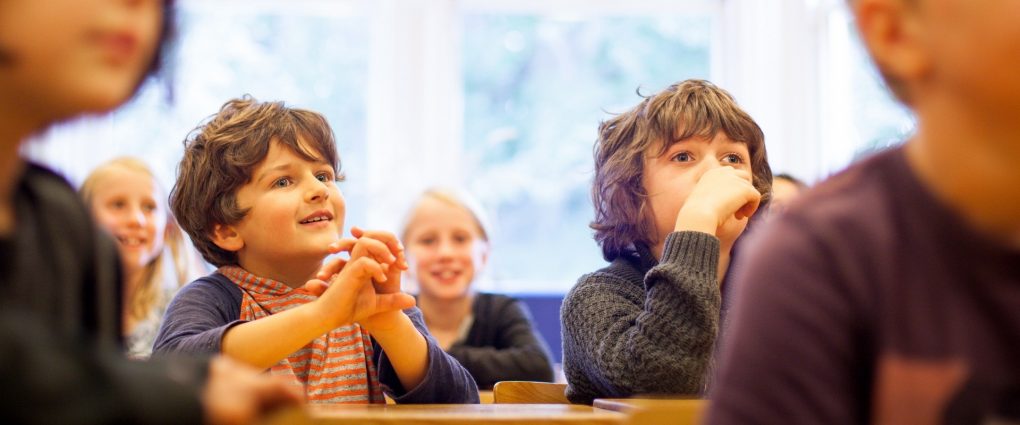 We accept applications for our new Class 1 throughout the academic year. Watch our short films, including Now We Are Six and Time To Learn: Class 1 here.
Visit FAQs here.
ESS is decisively different to other pedagogical views. Whilst our school community of over 170 families is diverse in many areas, this holistic education is what we all share.
We are the only school in Edinburgh that does not start formal learning until children are approaching 7. Even then we keep the lessons playful, integrating art, music, craft and physical activity. We witness through our children this approach not only keeps them engaged and loving their learning but helps protect their mental health and allows them to grow in a balanced and healthy way.
Understanding that later media maturity is rooted in early abstinence, classrooms in the younger years are screen-free. Our community helps encourage this environment beyond the school gates and on play dates.
Human development is the central benchmark of Waldorf education, where the whole child is taught so that they are not only intellectually engaged, but emotionally and aesthetically invested in their learning through each lesson being revealed in a three-fold manner: through the intellectual capacities (thinking), artistic and emotional capacities (feeling), and practical skill-building capacities (willing).
The controversial Scottish National Standardised Assessments (SNSA) in literacy and numeracy, completed online by school children in P1, P4, P7 and S3 are consciously not online by school children in P1, P4, P7 and S3 are consciously not part of a Steiner Waldorf curriculum. In contrast to Edinburgh's other independent schools, our admissions procedure means we welcome pupils of all academic abilities and value them for what they bring to the school.
Class 1's Teacher, Molly Gibb, a graduate of the 3-year Professional Diploma in Steiner Waldorf Education will ideally stay with this cohort of children from early childhood to adolescence – spanning a period of eight years where Molly is invested in getting to know each child and build the relationship.
This haven of stability and continuity is balanced with specialist teachers such as in Music and Modern Languages (taught from the age of six), who increase as children move up the school.
Whilst our Open Days are currently paused, prospective families can visit the school individually outside of school hours.
Each Wednesday, an invitation is open to Class 1-aged children (aged 6-7) and their parents to walk around our beautiful campus, set within three acres of mature gardens in Merchiston's Conservation Area, take a peak at the Class 1 classroom and satisfy your inquisitiveness for our holistic approach to education, which provides an important alternative to the mainstream independent education sector.
Wednesdays: 3.30pm – 4.30pm (1 hour)/  4.45pm – 5.45pm (1 hour)
To book a tour, please contact Jenny in
Admissions
.
Future date options:
September 22nd / 29th
October 6th / 13th / 27th
November 3rd, 10th, 17th, 24th
December 1st, 8th, 15th