Management Team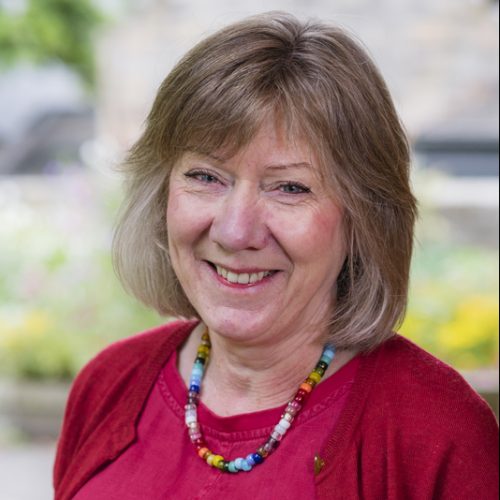 Helen Newton
Operations Manager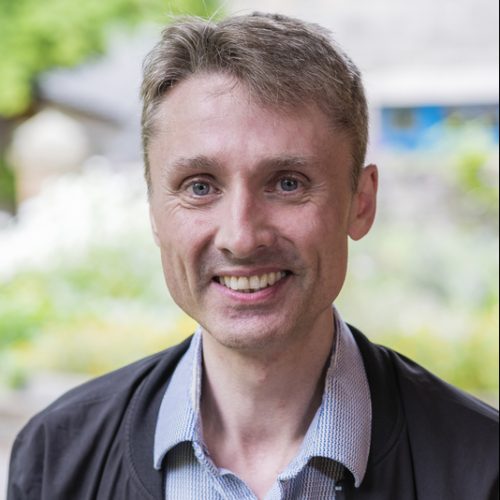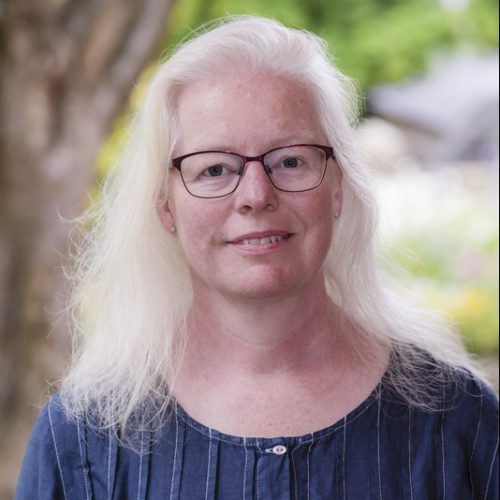 Synnove Frankel
Management
The Operations Manager (formerly School Coordinator) will be supported by the Interim Manager in the transition to the new management structure of three leadership roles, of which this is one – a role which maintains a lot of the current responsibilities of the post holder.
A Head of School and an Education Manager will be fully implemented in the 2024/25 school year.
In the transition period, day-to-day running of the School is delegated to the Interim Manager, supported by Management. Management hold an overview of the various Mandated Groups within the School. Management is by rotation and each member has different portfolio responsibilities.
Surgery times are available each week when any member of the School community can book an appointment to see a member of Management. 20 minute slots are offered unless otherwise requested. To book a slot please contact: office@edinburghsteinerschool.org.uk
Summer Term – slots to be announced once the new session has commenced.