« View all events
Lantern Walk
November 11 2020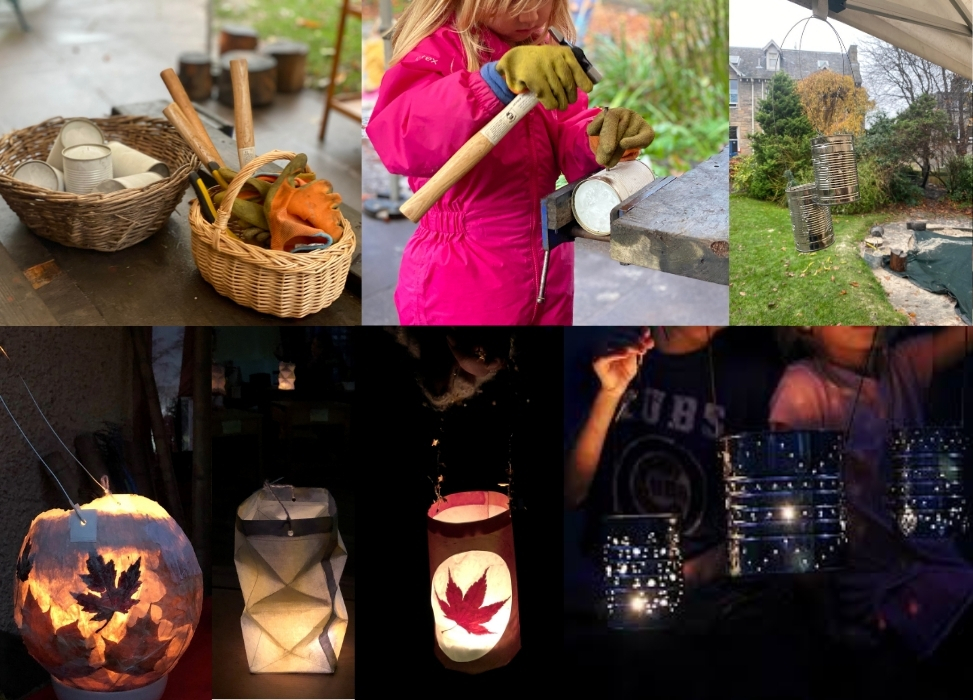 The Meaning Of Martinmas
Throughout the year, our school celebrates festivals to connect us with the cycle of nature, establish a yearly rhythm for the children, and strengthen our community. The School celebrates Martinmas festival on Wednesday 11th November. It honours, in a universal way, the story of St. Martin, patron saint of beggars and outcasts, who was known for his gentleness and his ability to bring warmth and light to those in need.
Kindergarten and Classes 1-3 are beginning to prepare for the festival, learning the songs and creating their vessel of light – from paper mache, upcycling glass jars and tin cans, and folding watercolour paintings.
The children will then carry their beautiful naked flame around the darkened school grounds in a lantern procession, before forming a circle around the lawn to observe a tableau of St Martin helping a stranger in need, performed by the Class 12 pupils.
This year, with parents not able to join on campus, the festival will be captured on film to share later with parents and prospective parents.