« View all events
Classes 6 – 8 Bikeability Restarts
Fri February 25, 2022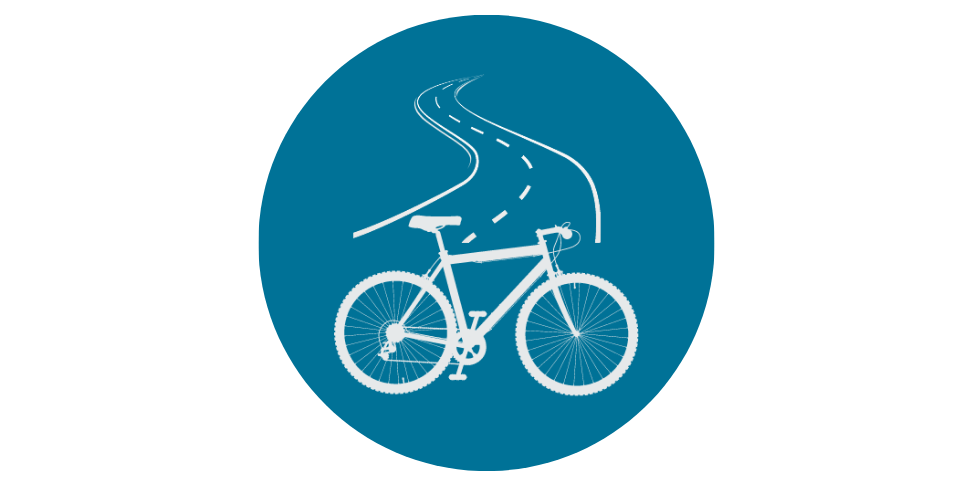 Bikeability was introduced to the School's Extra Curricular Programme at the beginning of the academic year, and has been a popular Club from the offset.
The Clubs pause for the wintery months, returning after the Spring half term, and running until the end of the academic year. The next block is now available to sign up to, coached again by Scott and Ross. It dovetails the end of the school day.
Link for booking through the School's online shop*: Spring & Summer Terms: Classes 6 – 8 Bikeability (session dates given in product details).
Bikeability Clubs for other Classes:
Spring & Summer Terms: Classes 1 – 3 Bikeability
Spring & Summer Terms: Classes 4 & 5 Bikeability 
*Parents of children under twelve may be eligible to pay for ESS Clubs and ESS Wraparound through a Tax Free Childcare Account or Childcare Vouchers (such as Edinred or Gateway), reducing the cost by 20%. If you have one of these accounts, please email communications@edinburghsteinerschool.org.uk to receive a bespoke code on the ESS Online Shop to process your booking.
To read more about this new Club, visit: Bikeability Levels 1,2,3