« View all events
Christmas Market 2023
November 25 2023
11am - 4pm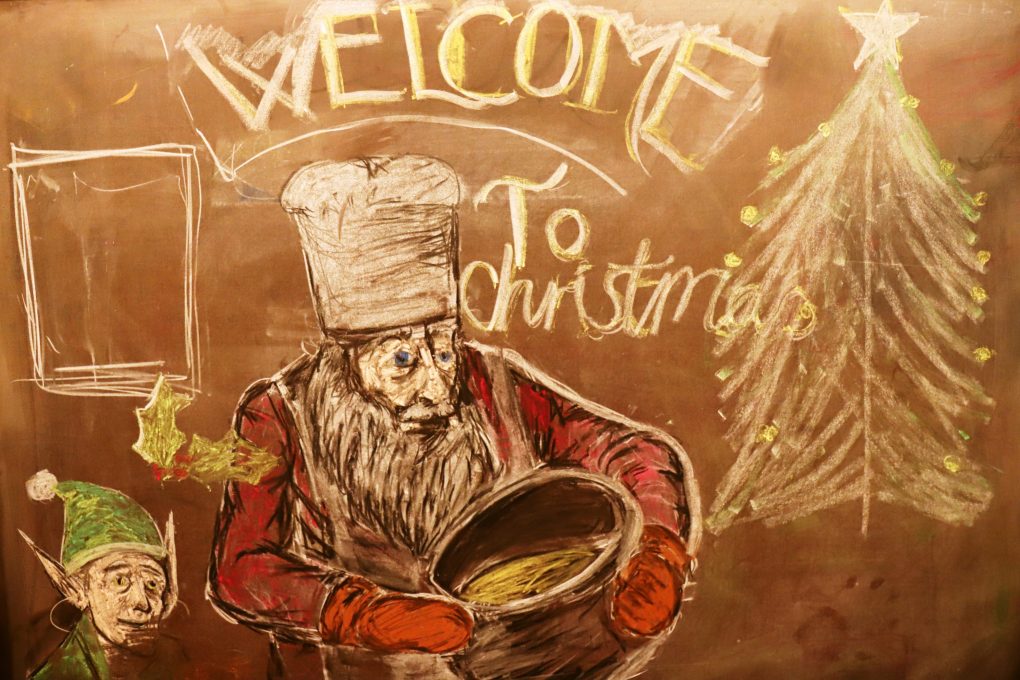 After-sales following Saturday 25th November 2023 event:  Christmas trees, calendars, cards and candles
Thoughts on Chrsitmas Market 2023?
The Edinburgh Steiner School Christmas Market returns once again, always on the weekend before the start of Advent. Join us for a magical day of food, carols, storytelling, beautiful gifts, and lots of activities and workshops.
This annual event is a local celebration of the festive period, welcoming family, friends, neighbours and the wider public to our campus, with some 2,000 people coming through the gates. The event is parent-led and provides a wonderful opportunity for us to welcome people into the school and showcase the incredible creative talents of the school community.
On this Saturday, usually a week before Advent, the School is transformed. There are many beautiful and unusual things for sale.
What to expect:
– Beautiful hand-made gifts
– Craft workshops
– Stalls from local businesses sharing our ethos
– Scrumptious food and drink
– Music and carol singing
– Puppet shows
– Storytelling
– Face-painting
– Fairground games
– Holistic therapies
– A tombola & raffle
– Beeswax candle dipping
– Pocket Lady in the Kindergarten
– King Winter's Enchanted Forest
Read more about the School's Christmas Market.