« View all events
Christmas Concert
Wed December 15, 2021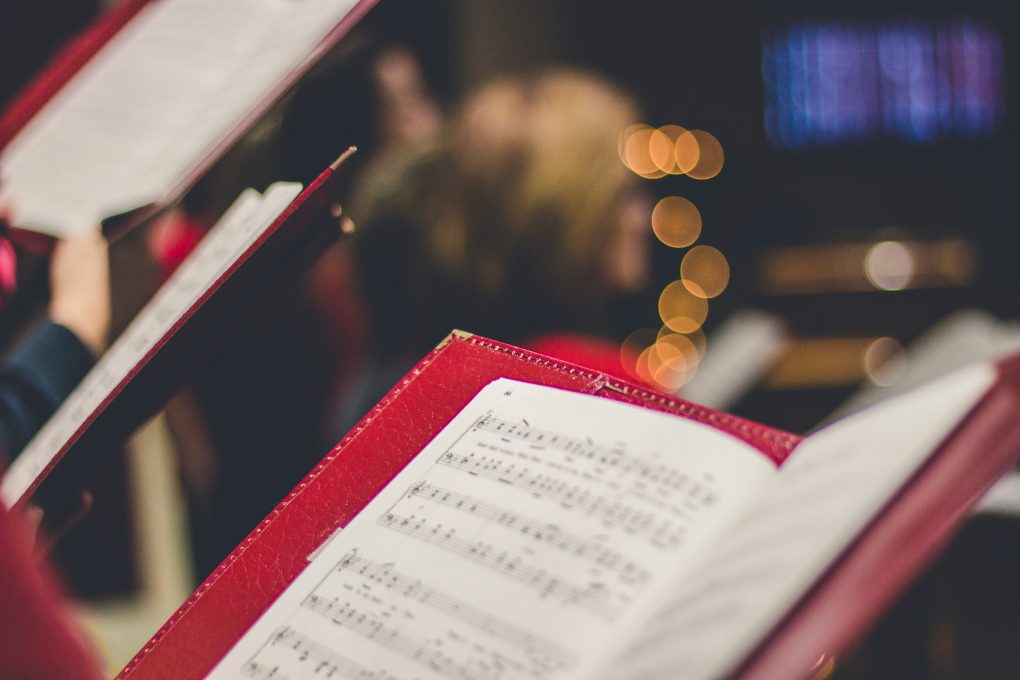 The School's annual Christmas Music Concert, performed by senior orchestra members from Classes 7 – 12, as well as the Upper School Choir, and the Santa Lucia Procession, is held at the Polwarth Parish Church.
It is open to the whole school and parents to attend. We recommend arriving early to secure a seat as the Church tends to fill up quickly.
UPDATE: Sadly our Christmas Concert 2021 is not permitted owing to the ongoing pandemic measures for schools in Scotland. We hope to bring you a virtual concert before the end of term.
Polwarth Parish Church
36-38 Polwarth Terrace, Edinburgh EH11 1LU