« View all news
Raising school starting age debated in Scotland for first time
March 10 2021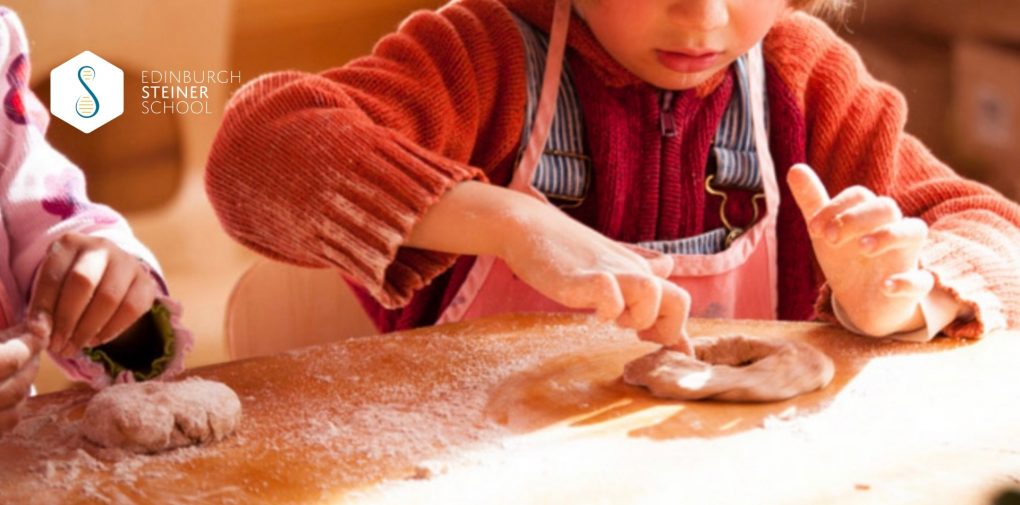 The Steiner Waldorf Movement's holistic pedagogy is once again ahead of educational debate, as raising the school starting age is discussed on a national level for the first time by Parliament this week.
Edinburgh Steiner School is a flagship in Scotland, offering a kindergarten stage for pupils under 7 for over eight decades. Uniquely, since opening the school gates to eight Kindergarten pupils on 5th May 1939, we have run a curriculum that embraces a later start to formal learning; recognising play as being the true work of childhood. Importantly, pupils here transition from Kindergarten to Class 1 at six or seven.
This child-centred approach is now recognised for nourishing the wellbeing of the child by leading voices in the education and children's sectors, including Sue Palmer, founder of Upstart Scotland, the charity campaigning for a kindergarten for all under 7s in Scotland to become statutory.
In a recent book edited by Palmer, Play is The Way, a range of professionals collaborated to consider the state of play in early years (3-7), including neuroscientist, Dr Suzanne Zeedyk, the Chief Executive of Play Scotland, Marguerite Hunter Blair, Dr Pam Jarvis – whose background is in education, history and psychology, Cathy McCulloch (co founder and co-director of the Children's Parliament) and Early Years adviser, Dr Elizabeth Henderson.
The move towards a nationwide later start to formal learning has the backing of the Scottish Green Party, who announced in February their policy to change school starting age to 7, following a report looking internationally at different models of kindergartens, authored for the Green MSPs last year by noted education academics Prof Mark Priestley and Dr Kylie Bradfield.
For the first time in Scottish history, the debate on raising the school starting age reached the parliamentary debating floor at Holyrood on 9th March. Opening the debate, MSP Beatrice Wishart said:
Scotland is an outlier in Europe, with only Cyprus and Malta keeping the United Kingdom company.

Starting later would match what we now know about how children develop, how the early years are best grounded in play, developing skills and using the outdoors to develop curiosity and confidence, and how important that is to physical and mental health and wellbeing".    
Watch our Early Years short film and learn more about our educational approach through our virtual tour.