« View all news
Playgroup For 2+ Year Olds Now Registered With Care Inspectorate
February 7 2020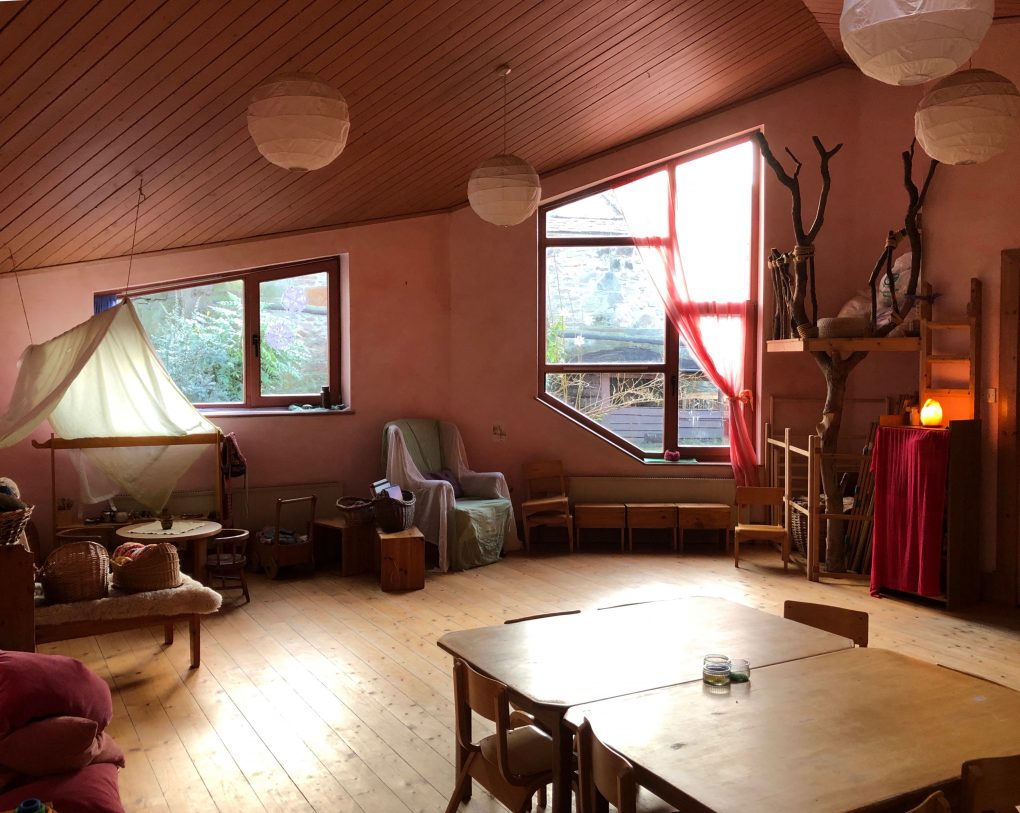 Our Playgroup has just become registered with the Care Inspectorate, and so will soon be increasing its hours of provision.
Attended without parents/carers, the Playgroup welcomes up to ten toddlers, and enables them to develop independence, meet new friends, learn social skills and play meaningfully – both inside, in the child-friendly architecture, and in the private mature gardens.
Edinburgh Steiner School has for many years been in partnership with Edinburgh City Council to offer pre-school funding in Kindergarten. Now those children who turned 3 before January 8th are eligible to take up their funded early learning and childcare (ELC) in Playgroup from this week, where up to 10 hours a week are currently offered. An eligible child is defined in legislation without reference to immigration status.
For others who will celebrate their 3rd birthday over the next few months leading up to the new Summer Term, they too will become eligible to take up their entitlement of up to 600 hours funded childcare (around 16 hours a week in term time) in the Playgroup from Wednesday 22nd April (start of term).
Held every week-day morning from. Held 9.30am – 11.25am during term time, the Playgroup can provide a stepping stone before children make the progression into Kindergarten at the age of 3½ years.
In addition, parents can now pay for termly blocks through their Tax Free Childcare Account, reducing the cost further by a fifth. This can be used in conjunction with ELC funding; and is open to all EU & EEA nationals, those with leave to remain with recourse to NRPF and those with settled status, who earn above £131 a week.
Together, these government-backed schemes will reduce the cost of a holistic playgroup experience for 3-year-olds (and eligible 2-year-olds) to less than £2 an hour (£4.80 per hour for most 2-year-olds).
During the session, imagination and creativity are nurtured through free play with simple toys and natural materials. Outside, the group enjoys its own sandpit and mud kitchen, as well as nature walks through the beautifully maintained school grounds, and use of the Kindergarten garden.
The children help to prepare and share together a healthy, organic snack. The session ends with a short circle time which can include songs, finger rhymes, stories or a puppet show.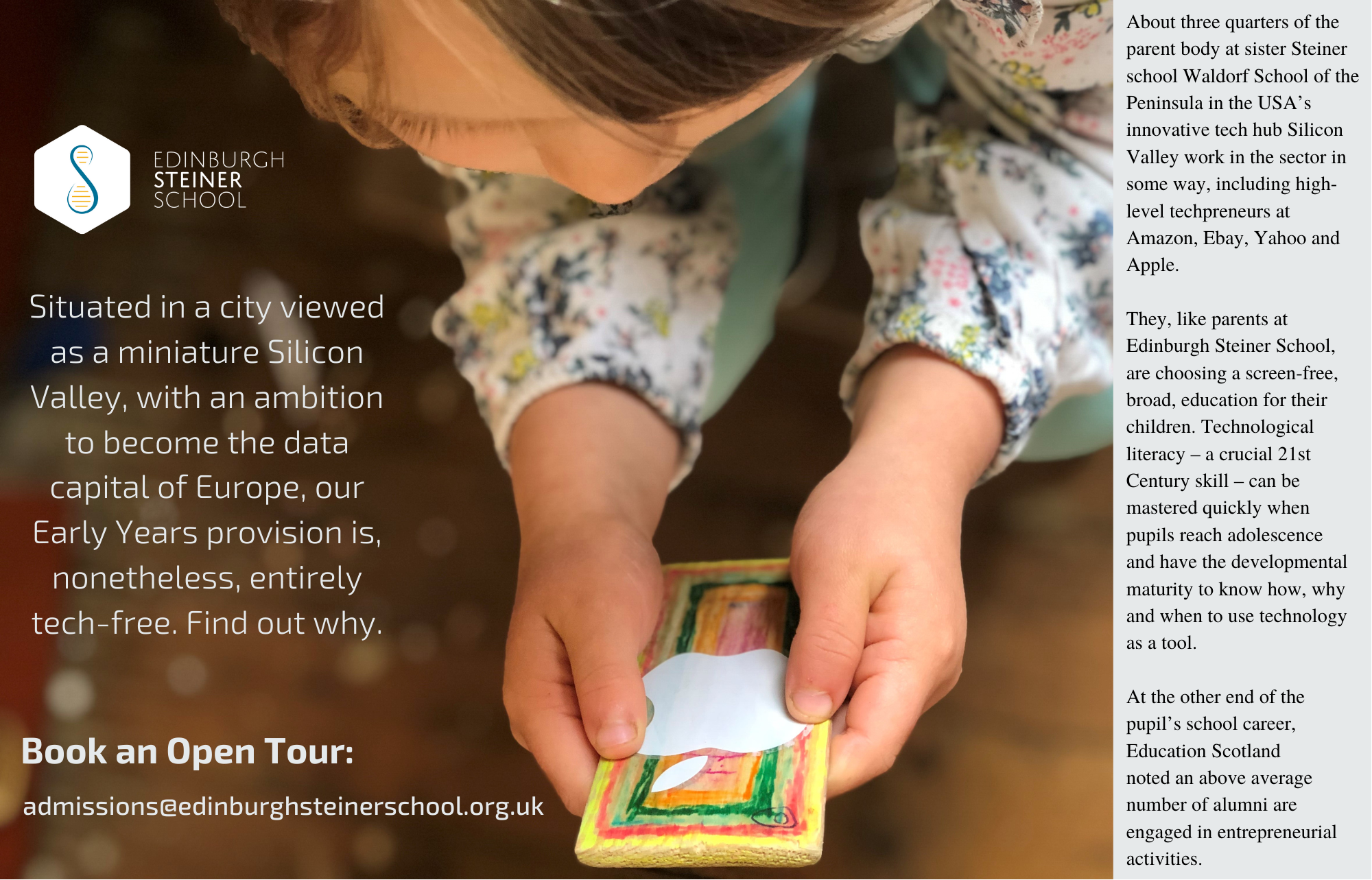 This group can provide a stepping stone before children make the progression into Kindergarten at the age of 3½ years. A child is recommended to attend at least three sessions a week too ensure a strong sense of rhythm.
Early Year journey: Baby group . Parent & Child . Playgroup. Kindergarten. School