« View all news
Class 12 Pupil Selected for United Nations Summit
January 31 2020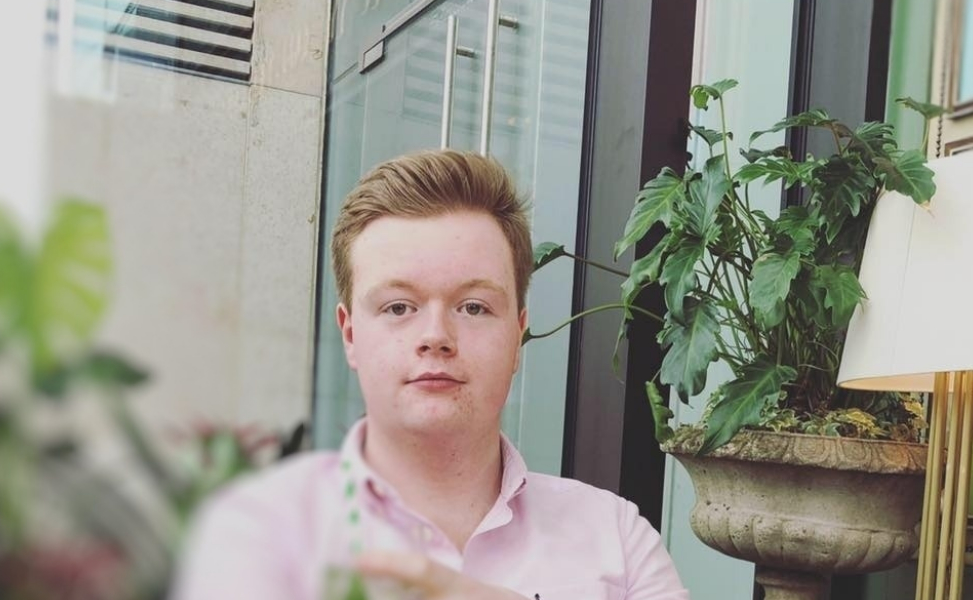 Upper School pupil, Jake Horsburgh, got through the highly competitive diplomatic programme in which only around 500 people are selected from tens of thousands of applicants to attend this year's UN Youth Summit – Change The World.
Hosted by Bill Clinton and the Obamas, with appearances from activists such as Greta Thurnberg, the School is immensely proud of Jake's achievement.
Jake will be taking part in e-seminars ahead of his trip to the United Nations Headquarters in New York from 26th – 30th March, as a method of training and pre-discussions of the topics which will be discussed.
"We are living in the midst of International and Political revolution: From Greta to Johnston, Britain to China, people want change," Jake writes. "Never has it been more crucial to study the world and the connections within it. Up until a few months ago, shaking hands with a former President was completely out of my prospect – this March I will have that opportunity."
He continues: "Thanks to the likes of Greta Thunberg and other youth activists, the leaders of the world are starting to realise that us young people should have a voice as we are the ones who will shape the future – hence opportunities like this are so crucial."
Jake has been awarded with a diplomatic scholarship of $500, and efforts are now underway to raise the rest to cover flights, accommodation, and living expenses over the week. Edinburgh Steiner School is honoured to support this extraordinary opportunity that Jake has earned.
For those who would like to support this extraordinary opportunity, where Jake will be debating issues such as feminism, sexual assault, globalisation, climate change and human trafficking, visit his crowdfunding page here.
He intends to write a piece for the School's weekly ezine about his experience on his return.