« View all news
How Edinburgh Steiner School Compares In The Independent Education Sector
July 30 2019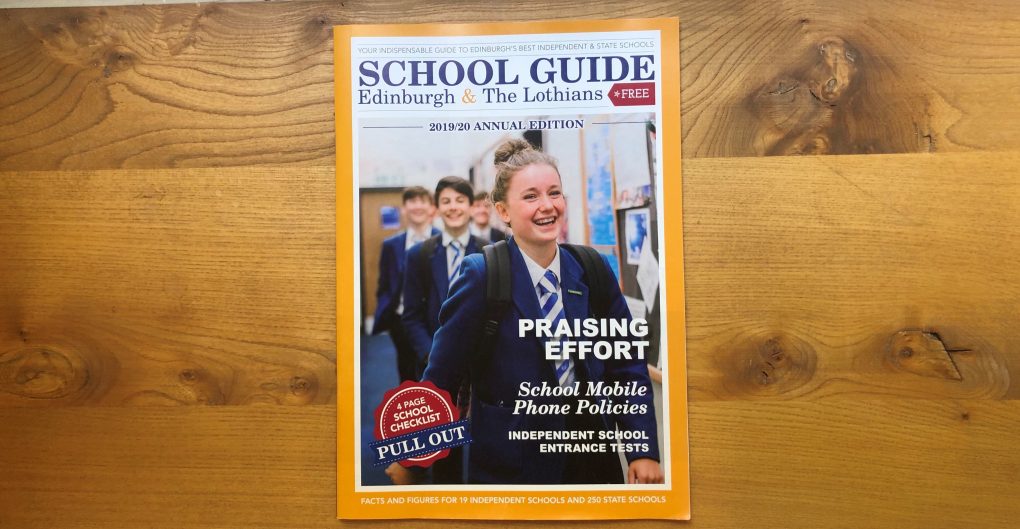 You can now read how we compare in the independent education sector in School Guide – Edinburgh & The Lothians in terms of tuition fees as well as our ethos, pupil numbers, average class sizes, bursaries, examinations, physical activity, languages, lunches, wrap around care, financial investments in school, competitions entered, highlight of 2018/19 and what makes us different (link below).
Our tuition fees for 14-18 years-old pupils are still lowermost for 2019/20. The next two closest fee-paying schools in Edinburgh in terms of cost are 128% and up to 158% of ours.
As a not for profit organisation, maintaining financial sustainability is of crucial importance as it allows the school to fulfill its core role of providing an important pastoral alternative to mainstream education in Scotland. This is balanced with the School's longstanding ambition that access to a Steiner education should not depend solely on the ability to pay fees.
Teaching two modern foreign languages from the age of six promotes flexibility of thinking and helps pupils develop in a rounded way. An article in the recently published student magazine reported on a Class 8 survey of common languages spoken fluently in the School community, which found we have at least 33 languages spoken and almost half of the School speaking more than one language.
With maximum pupil numbers of up to 360 in School and Kindergarten, we are the smallest independent school in the Capital; composed of children from a wide variety of families, homes, cultural and religious backgrounds. What they experience as a group is the Steiner/Waldorf curriculum.
The free magazine can be picked up from various cafes, ESPC showrooms and libraries around Edinburgh. It can also be viewed online or posted out to you (link below).
Comparative Guide of fees etc (pages 58 – 63)