« View all news
Cambridge English Exam Success
January 12 2018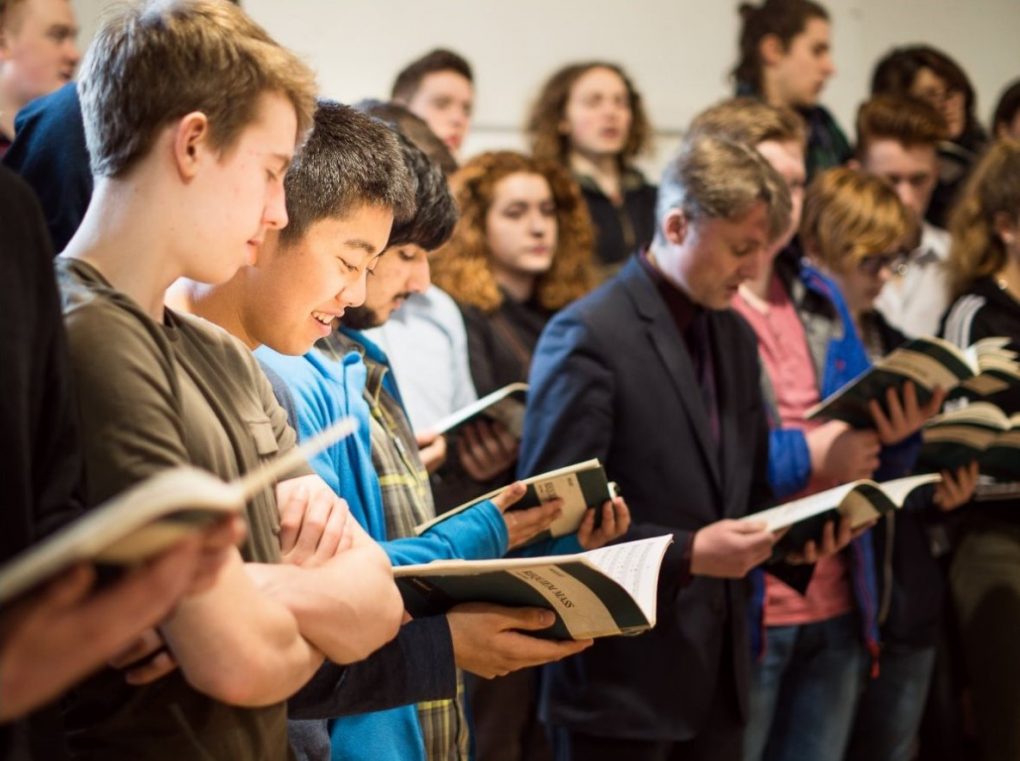 Congratulations to visiting students, Frauke Meyer, Class 10 and Nihal Kaplan, Class 11 who have passed the Cambridge English exam.  Eunice Kim, Class 12, also took a Cambridge English exam last term and passed. Eunice arrived at our school three years ago with no English at all, so this is a fantastic achievement.
Our school community greatly benefits from the diversity encouraged by the visiting students programme. While they are with us, and this can range from a term to a year, they follow their class' curriculum as well as participating actively in English classes which are tailor-made for each group. Depending on the class and term, visiting pupils participate in class trips such as Surveying in the Scottish Highlands, farm stays, work experience placements, etc.
For pupils in Classes 10 upwards there is the opportunity to formally validate their English language skills through the internationally recognised Cambridge exams.