« View all events
Martinmas Lantern Walk
Thu November 11, 2021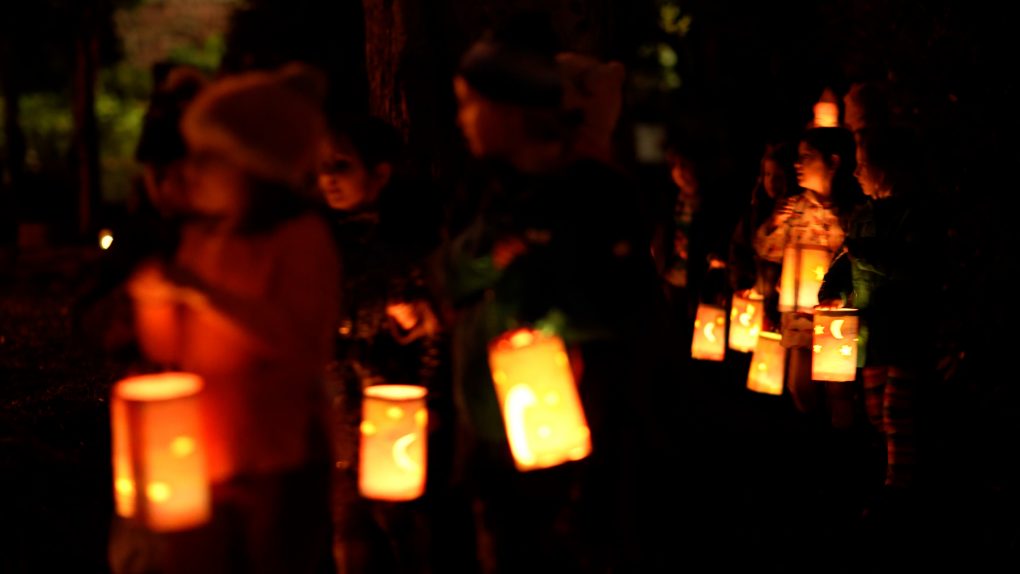 Throughout the year, our school celebrates festivals to connect us with the cycle of nature, establish a yearly rhythm for the children, and strengthen our community. The School celebrates the Martinmas festival on 11th November, when the young children are invited to come back to campus as dusk falls, joining their teachers for this special festival.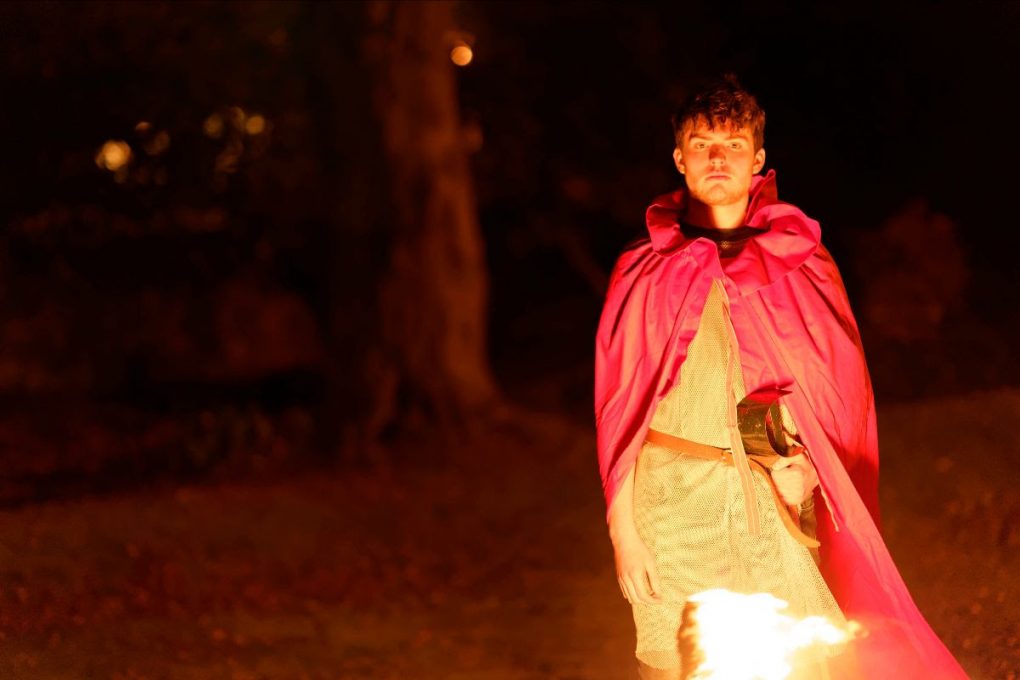 It honours, in a universal way, the story of St. Martin, patron saint of beggars and outcasts, who was known for his gentleness and his ability to bring warmth and light to those in need.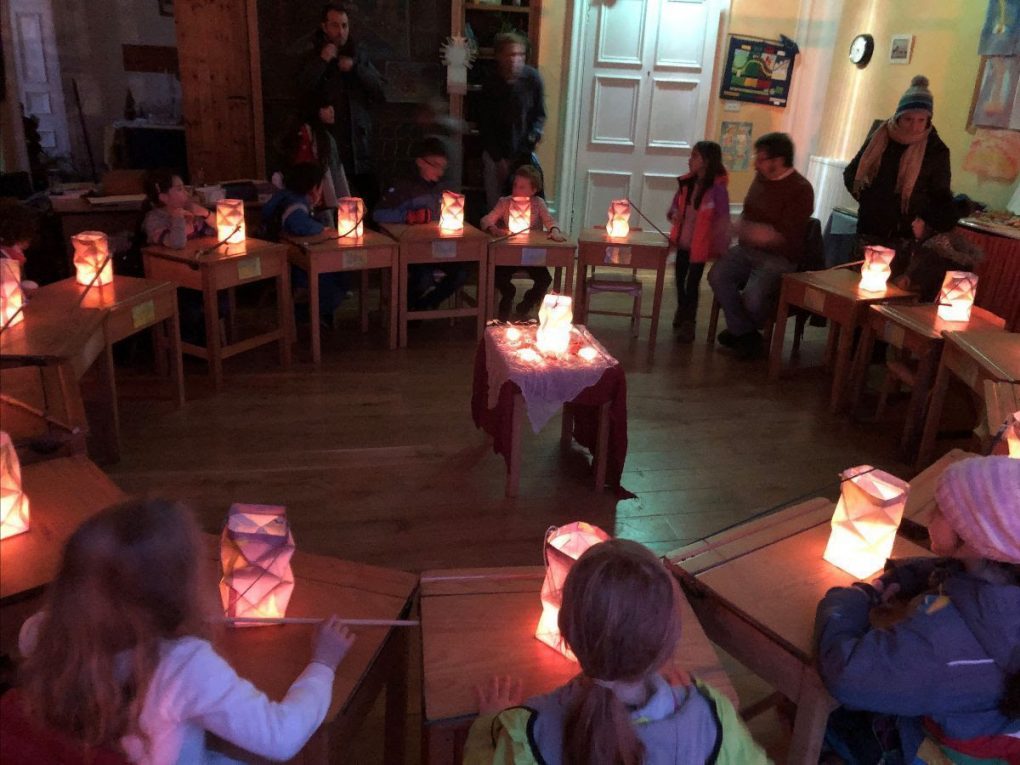 Pupils in Classes 1 – 3 first gather in their individual classrooms to hear a story told by their Class Teacher about Saint Martin.
The young pupils will then carry their beautiful naked flame around the darkened school grounds in a lantern procession, before forming a circle around the lawn to observe a tableau of St Martin helping a stranger in need, performed by the Class 12 pupils.
Steiner Schools across the world celebrate Martinmas with the Lantern Walk and story about St Martin.  Children will hang their year and their time on the things that are important to them. And these will usually come in the way of birthdays or celebrations that they hold with their families. By celebrating the festivals throughout the year Waldorf schools are giving them a framework to hang their lives on during that time so that they can feel safe and secure knowing what's coming next.

It is also a way that children are able to mark their own growth. Class 3 pupils, some of whom attending the festival for up to six years in a row, mark the following year of maturity as they move up the School by being the children give the younger classes biscuits and herbal tea afterwards. Each year, it is Class 12 pupils who perform the Martinmas story.