Early Years & Kindergarten
Open 5 days a week from August 27th
---
Covid-19 Update
Early Years is set to open as usual along with the rest of the School on Thursday 27th August 2020.
Measures will be taken to ensure the self-contained Early Years area is a safe space for all. We are keeping a close eye on guidelines and updates and will be sure to communicate changes to current and prospective parents.
Detailed information will be made clear to parents in the lead up to the new term.
For now, we wish you a happy and safe summer.
Heads, Hearts & Hands
We believe each child is unique and deserves a unique educational experience.
We strive to engage the heads, hearts and hands of all our pupils with a curriculum that supports their intellectual, social, emotional and spiritual development, and encourages their innate curiosity and love of learning.
The foundations for this journey start with the Early Years.
Child-friendly design
The Early Years groups and Kindergarten enjoy dedicated and plentiful outdoor grounds and spacious undefined areas employ the imagination, develop creativity and encourage meaningful play.
Floor-to-ceiling windows allow natural light to stream in.  A kitchen in each of the rooms brings a homely feel to the holistic environment; whilst the child-friendly architecture is complimented by the natural play props – from silk veils, wooden kitchen, Waldorf dolls, cooking utensils and open-ended playthings.
Around the enclosed gardens of the Early Years, set within a protected conservation area of Edinburgh, features include sandpits, swings, water play areas, climbing trees, a bonfire area, composting, vegetable plots, woodwork benches, bird feeders, hidden den areas and places for the children to create their own natural playground.
Take a closer look with our virtual tour 
The art of play
Play is essential for developing the fundamental tools for life, from encouraging social, emotional and thinking skills, to fostering a sense of wonder and imagination whilst building dexterity and confidence of the mind and body.
Our Early Years provision is firmly rooted with these principles, with activities embedded in the cycle of the seasons and the festivities that come with them.
"Play is the cornerstone of creative thought"
Rudolf Steiner
Flexibility for you and your child
We aim to ensure that you are accommodated with an Early Years schedule that works for you and most importantly,  for your child.
Our admissions team will be happy to discuss your options.
Enquire today with the form at the bottom of this page
Experienced, qualified and registered staff
As with any organisation, it is the people that make the magic happen.
Our Early Years staff are fully trained teachers with the skills, dedication and passion required for providing the best possible care for your child.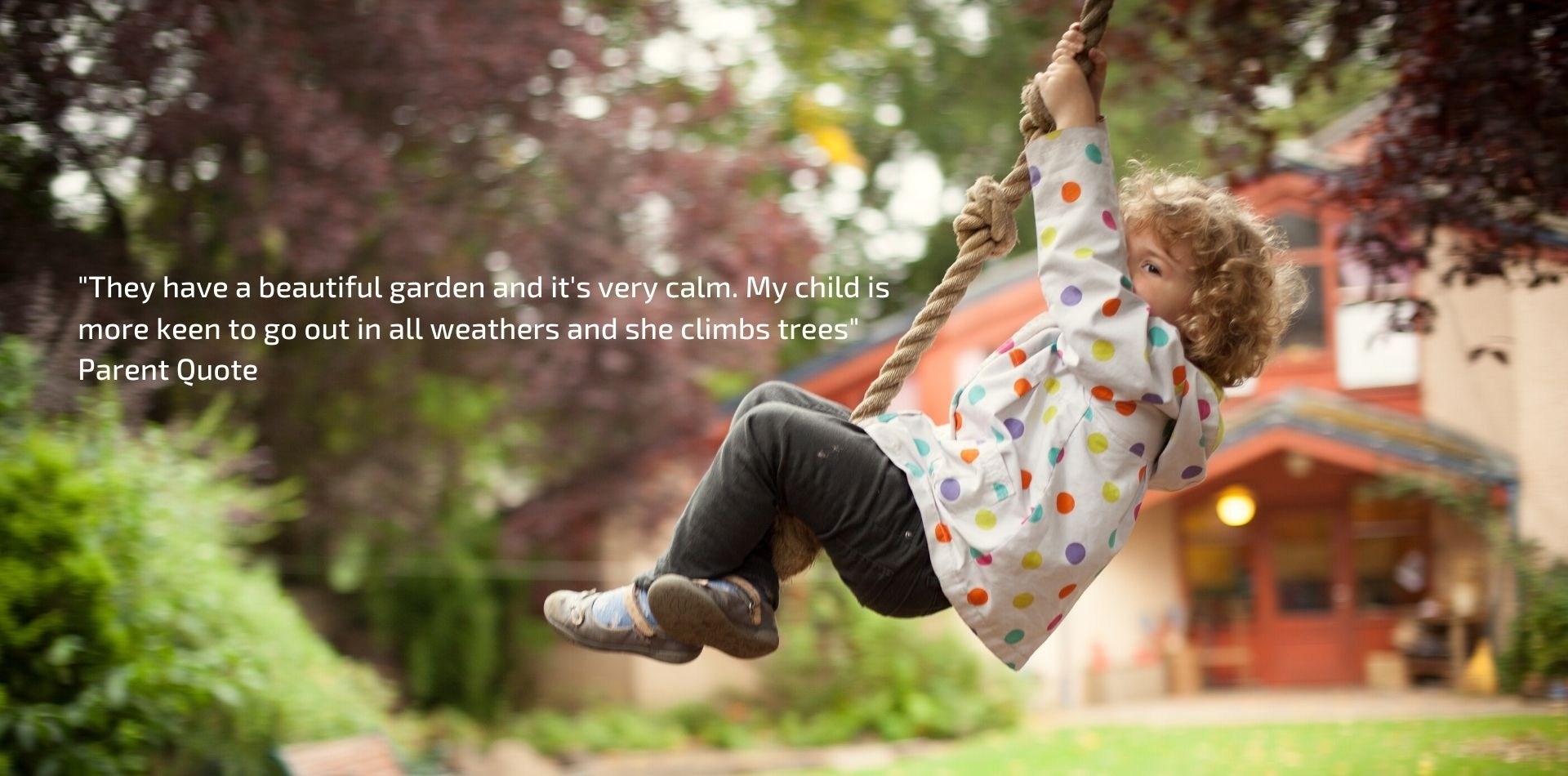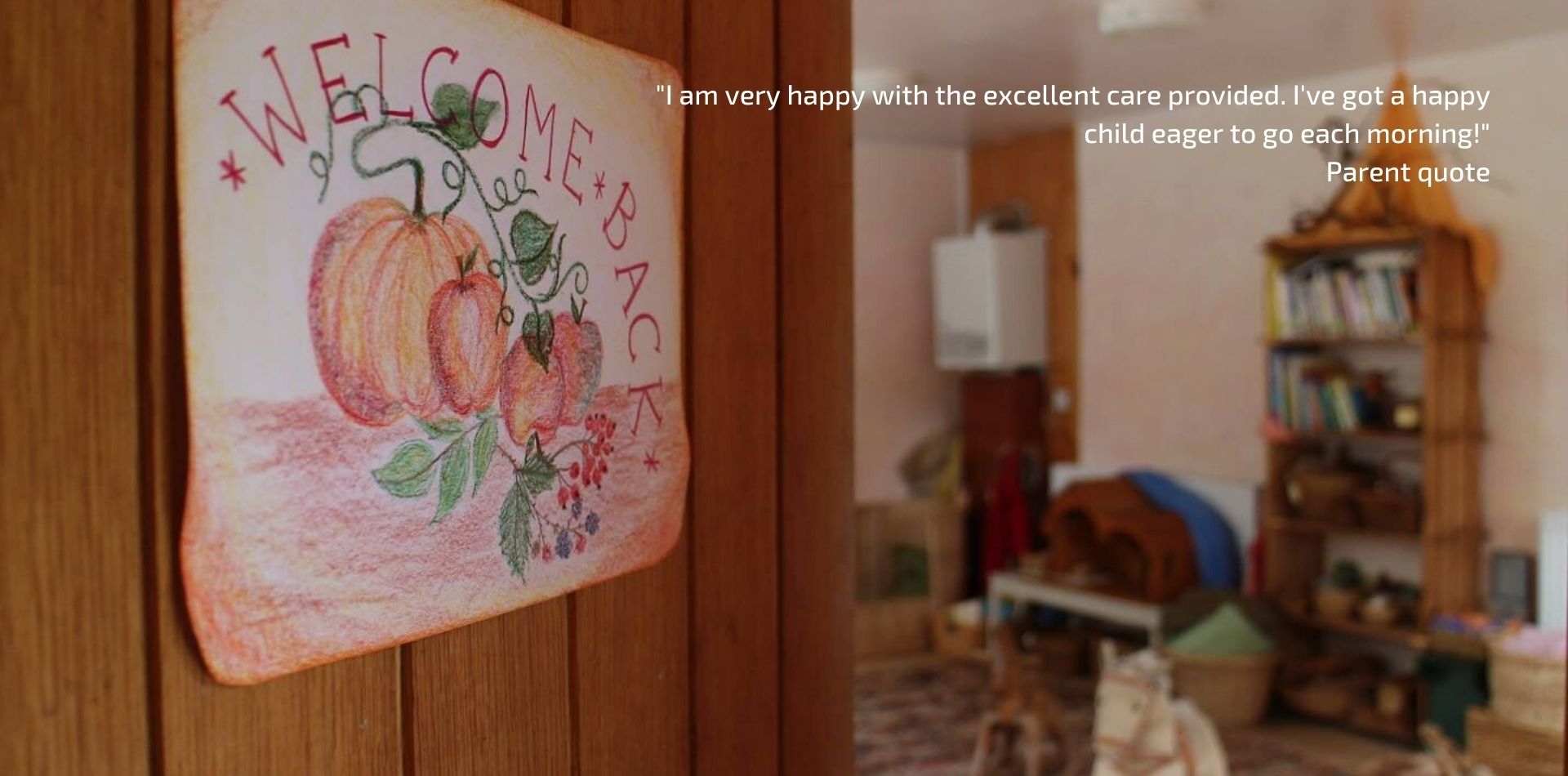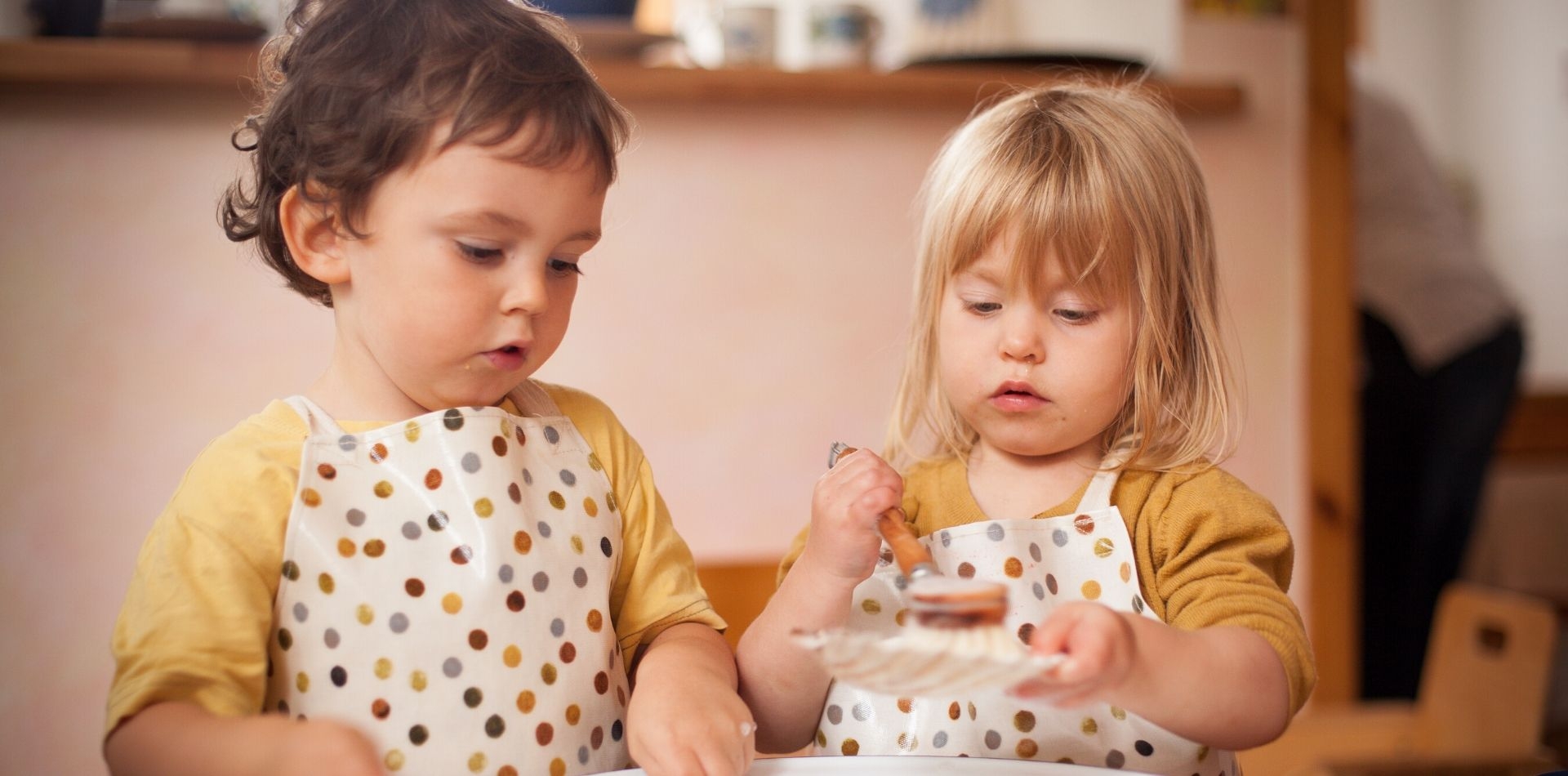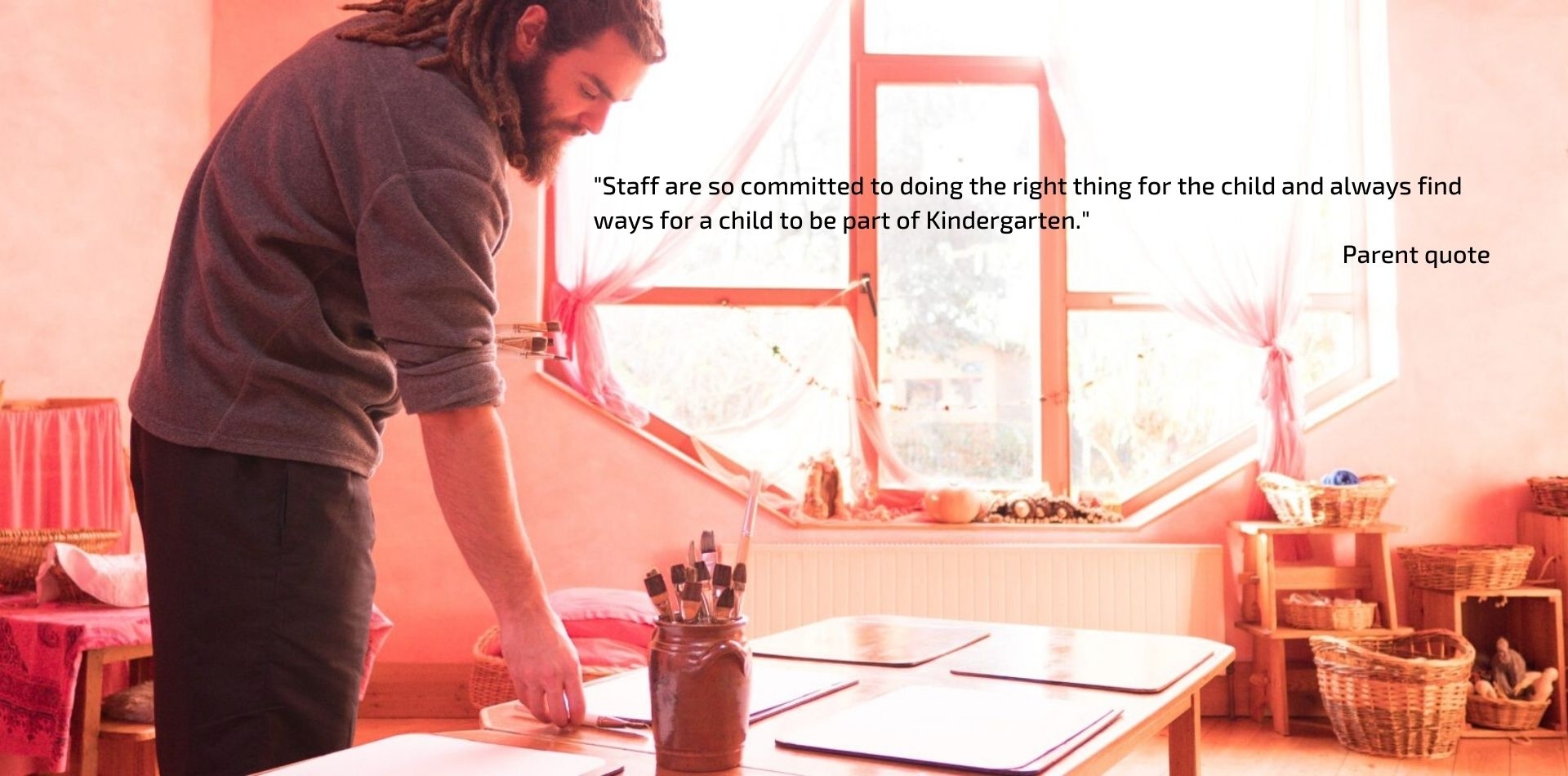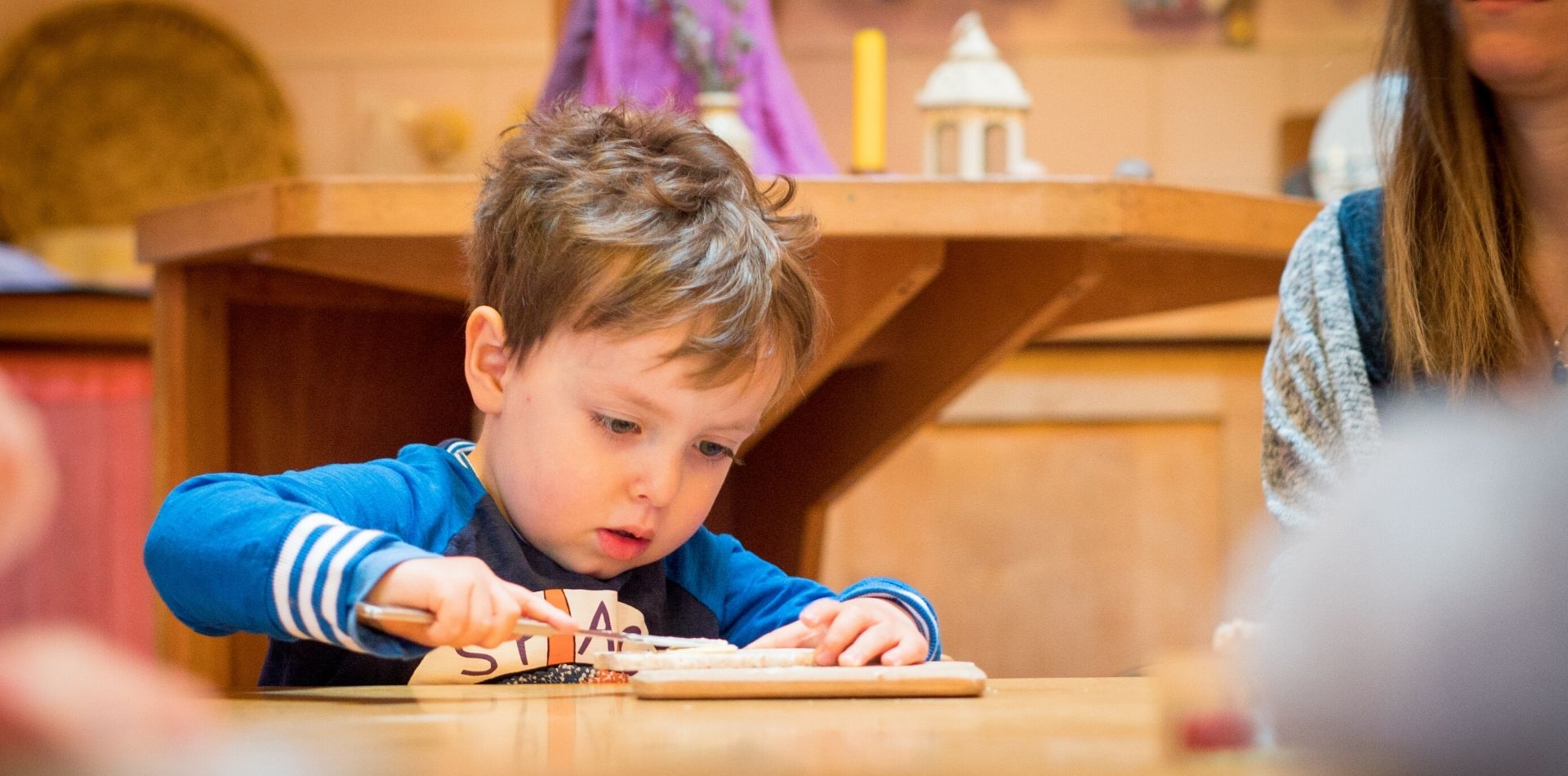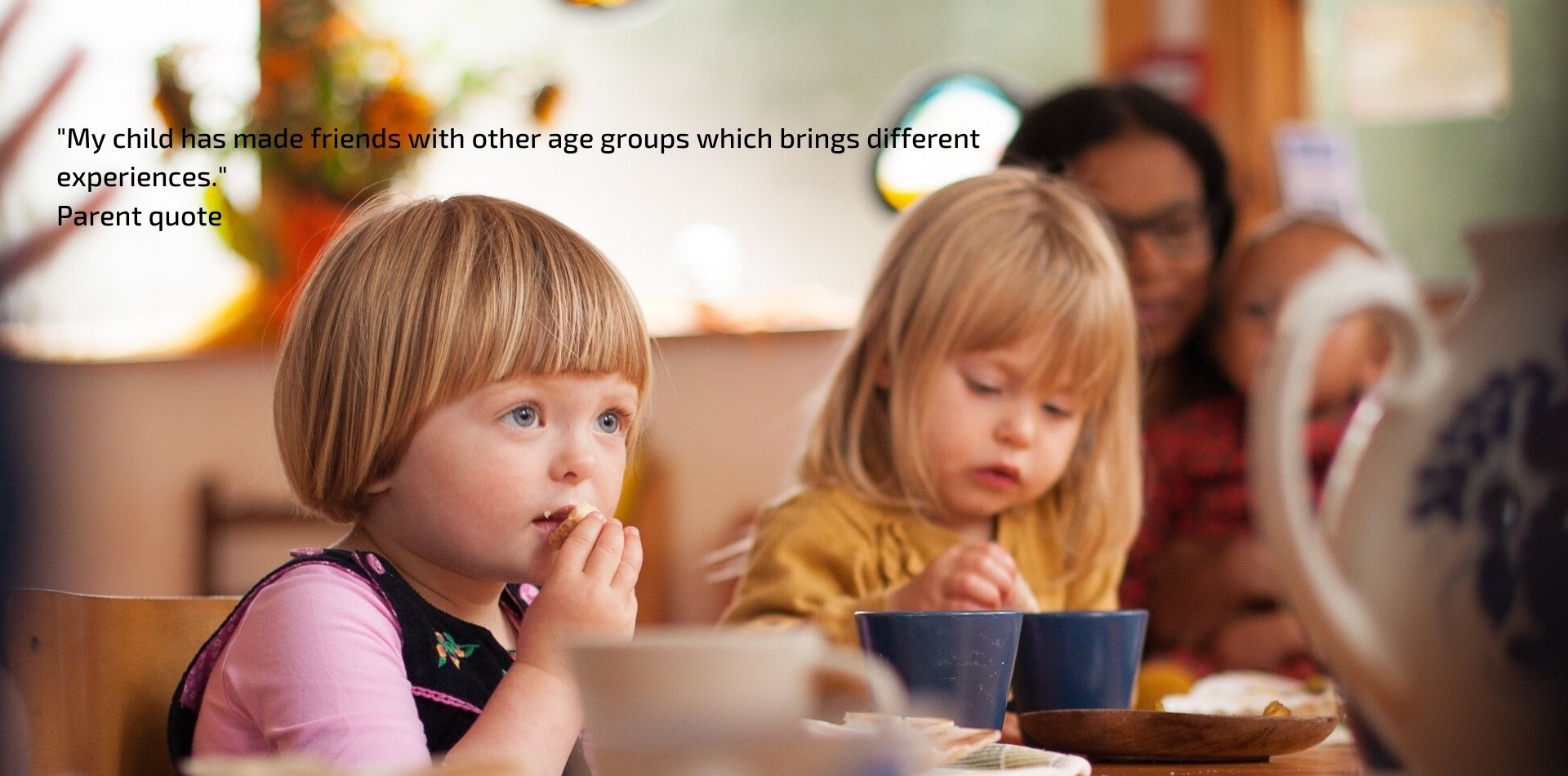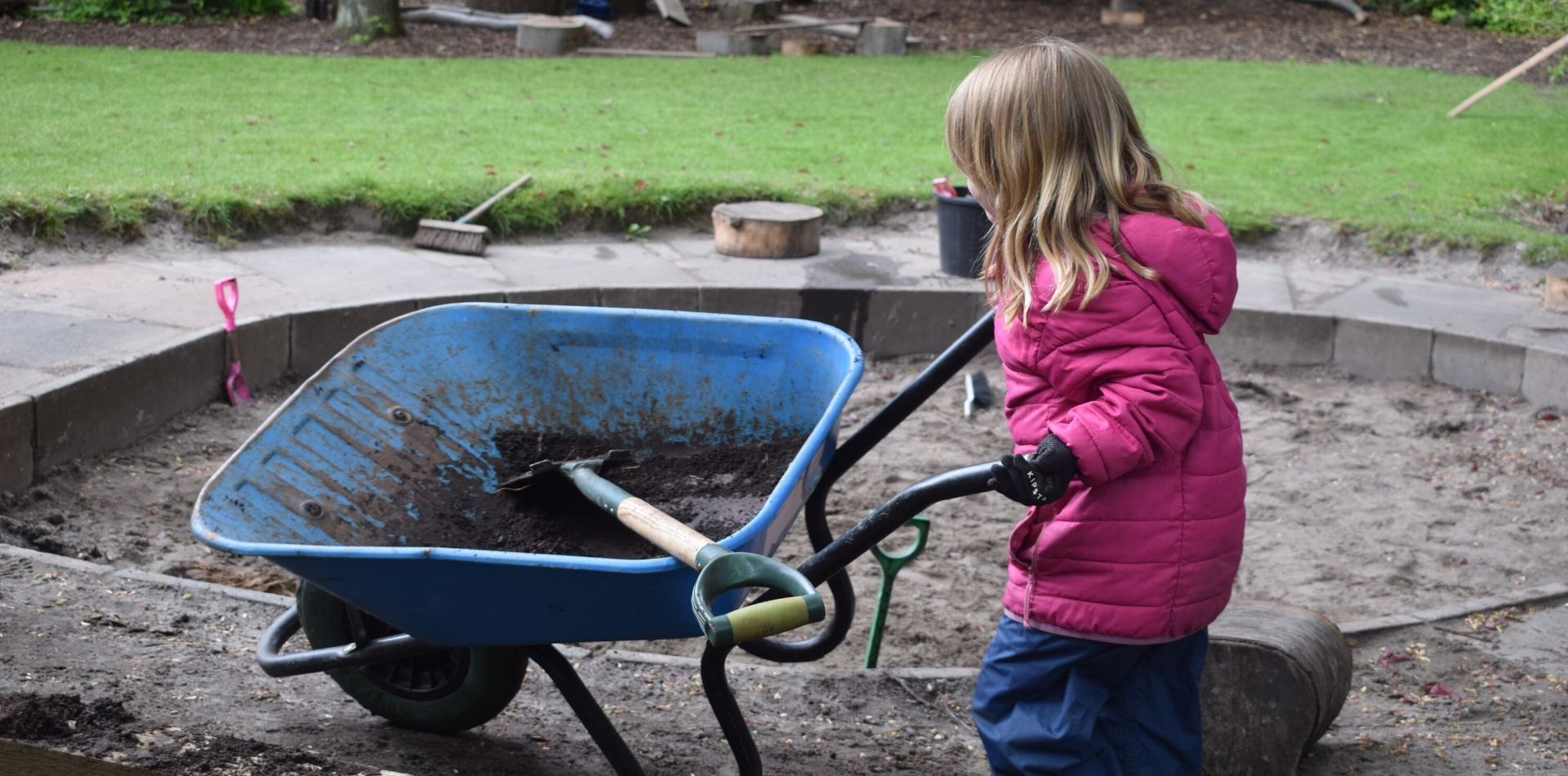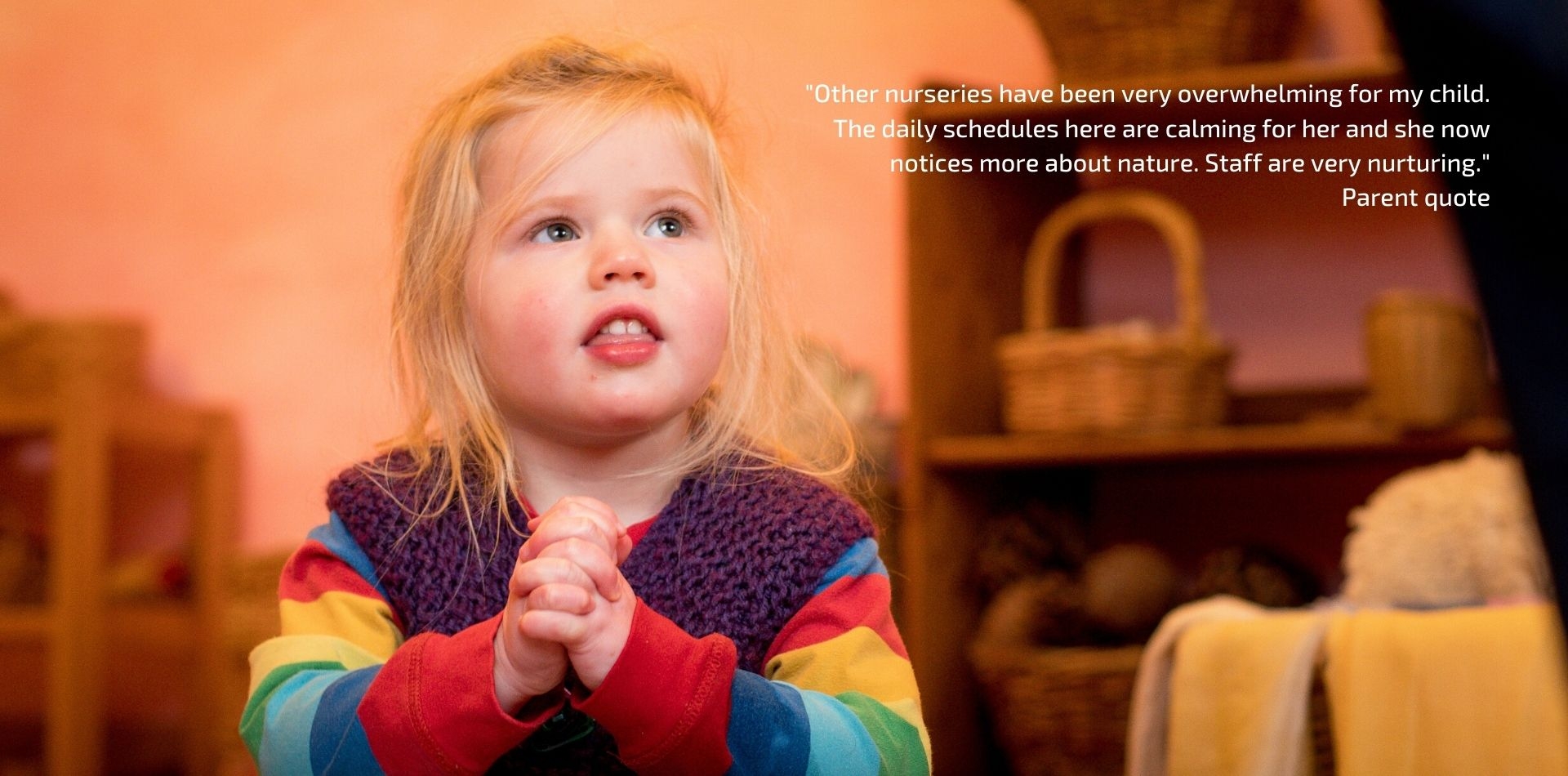 Enquiries
---
Please fill in the below form to get in touch with our admissions team who will guide you through the next steps and provide further information relevant to you and your child.