« View all news
Exam Results Release Day
August 5 2019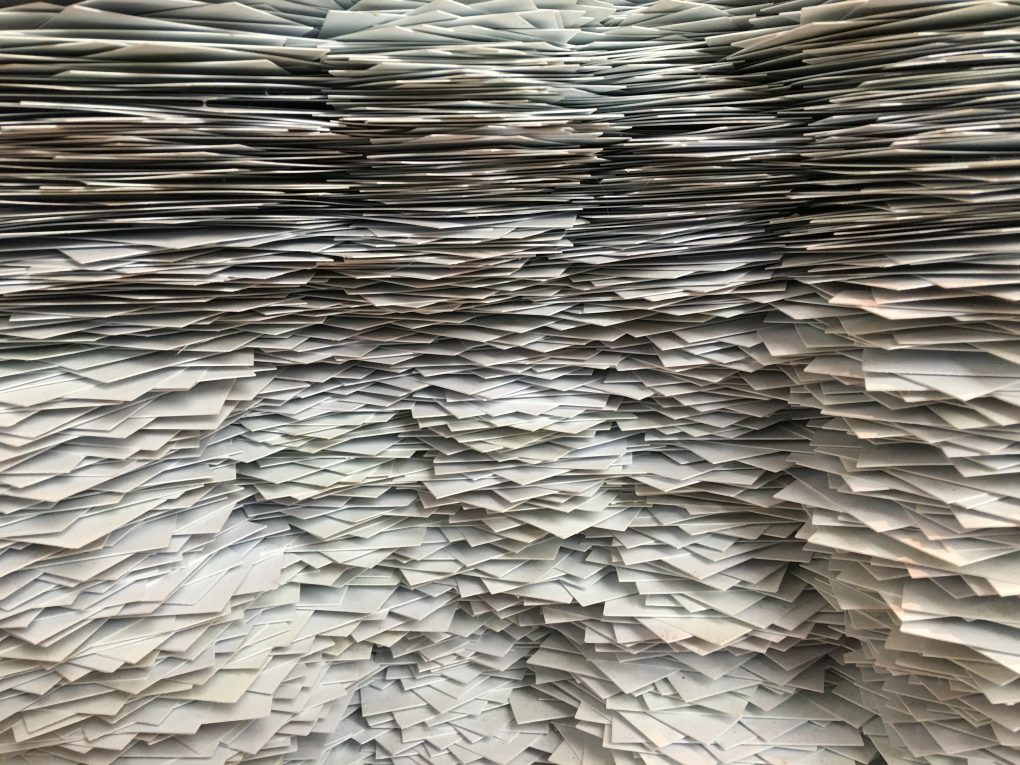 Exam results are due on Tuesday 6th August.
These will have been sent to you by the Examination Body via your chosen communication method.
Good luck to all Edinburgh Steiner School candidates.
Remember that Mrs MacDonald-Russell and Mr Pugh will be available for consultation between 9.00am and 4.00pm on Tuesday 6th August. They will be in the School Office during this time frame and can be contacted at 0131 337 3410.