« View all news
Scottish Songs & Dancing At The Fringe Festival
July 23 2019
A community is built on the strength of the people within it. We are lucky enough to have some wonderfully talented entertainers in our community who are hosting shows at the world famous Edinburgh Fringe Festival.
Craig On The Cliff –
Craig Herbertson teaches folk music lessons to our Class 5.6 & 9 pupils with his trusty guitar. This August, Craig is running a show for the full festival called 'Craig on the Cliff' which will be a storytelling experience through music, celebrating the works of Robert Burns,  Scotland's national poet.
This is as Craig puts it – "a chance for parents to see what is being inflicted on their children" during his lessons.
This show will run throughout august from 5pm at Venue 285 – Randolph Cliff, The Big Room.
Click here for more information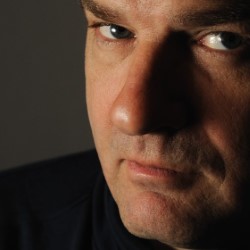 Ceilidh Kids –
For any parents and children that have attended one of our Seasonal Kids Ceilidh dances, you will know Caroline who is the caller. Caroline has infectious energy and is an expert in teaching the ceilidh steps, especially to our young people who are still finding their feet.
Caroline is hosting a show at the Fringe Free Festival throughout August. You can expect fun, Scottish dancing for all the family. Suitable for children ages 3-7 but all are welcome.
Venue 170: Laughing Horse at The Counting House
There are two timings for the show:
10.15am from the 1st August – 13th August
&
11.15am from the 1st August – 25th August (except the 15th, 20th and 22nd)
You can find out more about this here